Some of the links in this post are affiliate links. This means if you click on the link and purchase the item, I will receive an affiliate commission at no extra cost to you. All opinions remain my own.
8 Tips when married life becomes boring.
Are you bored with your husband or wife? It's normal! According to a psychologist, no matter how healthy your relationship is, there will be days when you will feel marriage becomes dull and boring.
So we listed down these 8 tips on how to spice up your boring married life.
Do not think negatively of boredom
If you feel bored, don't think negatively. Instead, acknowledge and understand the feeling. After years of being together, you are already used to your partner. There's nothing wrong with that. Avoid negative thoughts, work on bringing the spark again.
Appreciate your partner
Based on the psychological study, expressing gratitude will keep a happy marriage life. Don't forget to appreciate your wife and husband. Let them know they're loved.
Share positivity
When was the last time you shared a belly laugh? Share some memes, funny videos online, or do fun exercises together. Share positivity, have fun, and spend quality time.
Surprise your spouse
Go back to the dating phase of your relationship. You must understand your partner's love language. The five love languages are quality time, physical touch, gifts, acts of service, and words of affirmation. What makes your partner feel loved? Surprise them!
Spice up your look
Have you ever tried getting short hair? Never tried wearing make-up or sexy lingerie? Now is the time! Tease your partner. Be wild and adventurous.
Walk down your memory lane
When you feel bored, ask yourself why you love and married this person in the first place? Relive the memories you two shared. 
Take a trip together
When memories aren't enough, create new memories. Travel to different places. It is necessary to have that intimate moment, get your alone time, especially for couples with kids.
Traveling and trying new things together is good for your relationship. Here's why you should travel with your spouse.
Try new things together
Maybe the reason why you're bored is that everything seems so monotonous and routinary. Try to step back and do fun things together even if you're at home. You can re-invent your old routine.
Marriage boredom is an opportunity to do something new and fun together. Sometimes, we forgot how love and excitement feel, but it's all in there. You know your partner better than anyone. Work it out, and let love bloom even more.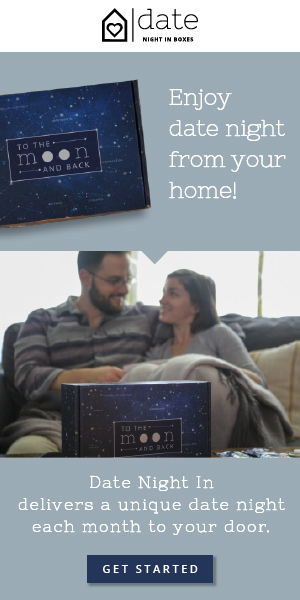 Subscribe to get an email with more marriage and relationship tips and fun!