Married life is not easy but worth it – here's why.
"Nobody said it was easy. No one ever said it would be this hard."
Who can forget these famous lyrics by The Scientist in their song Coldplay? Bet you feel the sadness as you're reading this blog.
Yes! Married life is not easy, but it's worth it.
It requires a lot of mental and emotional strength. So if you're getting married or you're in a shaky relationship right now, this article is perfect for you.
Married couples compromise
Arguments will always be there. Even the smallest disagreement can lead to big problems. As they say, "Falling in Love is Easy. Choosing to Stay In Love is Hard".
During the dating stage, you both feel like you're the perfect match you can't help but fall. But, when you're married, you need to compromise. Understand each other's differences and meet each other halfway. Reconciliation after a big fight is worth it.
Marriage needs sacrifice
If you're married, you don't think about yourself anymore. Sometimes, you need to sacrifice your time for yourself, time for friends, and even your passion. Why? Because you know better than your peers, you know that love is priceless. Your time is valuable. And you don't want to miss the special moments with your spouse or your kids. When you look back and reminisce about those moments, your sacrifices are worth it.
Married couples need to adjust
Just when you thought you knew everything about your partner, they show up as a different person. In a study at Harvard, they found out that LOVE is the science behind lust, attraction, and companionship. Get to know your love more every single day. Acceptance is worth it.
Marriage will test your patience
According to psychology, there's a thin line between love and hate. Your spouse will test your patience. And you will argue the same thing over and over again. Until you get tired, give up, and — fight with your love, or fight for your love. You choose. Your marriage is worth the fight.
Married life is a journey
Like every journey in this life, married life is a bumpy road. Sometimes you enjoy the ride. Sometimes you feel bored. Often, you want to get out of the car and stop the ride.
Keep going on those adventure's and reminisce about the old.
But what makes this journey worth it?
It's when you know you're not alone in this ride. You got someone that sits beside you no matter what happens. And no matter what unknown roads this life might bring, you both know you signed up for this adventure together.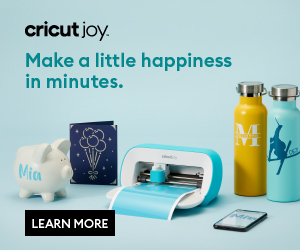 Subscribe below to get emails when we post new stuff!